Recharge your batteries, deepen your connection with your true self, and set your soul soaring with this immersive experience of nurturing self-care, tropical adventure, and unimaginable joy. Set in the lush rainforest of the Osa Peninsula, this restorative retreat will release tension, nourish your body and spirit, and fill you with soul-satisfying inspiration.
Get a taste of our amazing retreat location here:
An Inspiring Curriculum of Self-Love
Many women in today's busy world are living stressful, rushed lives with very little time for themselves. This has become a way of life for many. But when we let our own needs and desires take a backseat to everyone else's, we restrict our own connection to joy and wellbeing. We become disconnected from our true selves. We find ourselves powering through life with drained batteries, hoping that someday the stars will align and we'll get a chance to fully recharge. Our dreams go dormant, our creative spark dims, and our sense of soul-satisfaction gradually fizzles.
If you sense that old stories are keeping you trapped in patterns of self-neglect and disconnection, or if you're feeling run-down and depleted, this is a perfect opportunity to refill your own tank, clear away the limitations that are keeping you stuck, and create new patterns for a nourished life. And if your body's got you down in ANY way, get ready to feel completely transformed as you fall wildly in love with the miraculous skin you're in!

This retreat is for you if you want to:
Discover your own voice again and revive your dreams
Fall in love with your body and unlock new confidence
Create a self-care practice to support your busy life
Start living life with a full tank and a recharged spirit
Revive your creative spark and restore your full radiance
Learn to tune into your body's wisdom and intuition
Release old patterns of self-neglect and unworthiness
Learn to feed yourself emotionally and energetically
Daily workshop sessions are facilitated by Jen Hecht (self-care teacher, photographer, and founder of This Body of Work). Her projects, writings and workshops have made a difference for many women, and this retreat offers the only immersive experience of her practices and teachings.
The Daily Flow
In addition to morning workshop sessions in a gorgeous retreat space overlooking the lush canopy, you'll enjoy amazing food, an optional restorative yoga practice, group evening circles, and a portrait session to capture your natural radiance in a way you've never seen before. Your registration also includes your choice of accommodations, and round trip charter flights between the Lodge and San Jose, Costa Rica.
With abundant leisure time built into the schedule, you'll have a whole week of long afternoons to lounge, explore, swim, surf, and soak up the exotic scenery and wildlife of this untouched region. Howler monkeys and tropical birds surround the lodge, waterfalls abound, and a glorious pool awaits for your lounging pleasure. Luna Lodge is a truly magical place to bask, play, and unwind.
This all-inclusive retreat includes:
Daily morning group workshop sessions and practices
Three nourishing, organic meals daily (vegetarian, vegan, gluten-free and special diets accommodated)
7 super chill, grounding restorative yoga classes on the platform soaring above the lush jungle canopy
A portrait session to document your real, raw beauty
A soft copy of the Body Love Workbook
A soft-bound journal for inspiration and writing practices
An abundance of free time to write, lounge in a hammock, practice exquisite self-care by receiving a massage, nap, swim in the pool, go on waterfall hikes, explore untouched beaches, kayak around a rainforest lagoon, take a surfing lesson, or go on one of the many other possible excursions
7 nights of your choice of accommodation: Luxury Bungalow, Hacienda Room, or Nature Lover's Tent
Round trip flights to and from the lodge and the Juan Santamaria International Airport in San Jose, Costa Rica
Excursions, spa treatments, & alcohol may be purchased separately at the Lodge with credit cards or cash. Airfare from your home to San Jose, Costa Rica may be booked separately through an airline of your choice.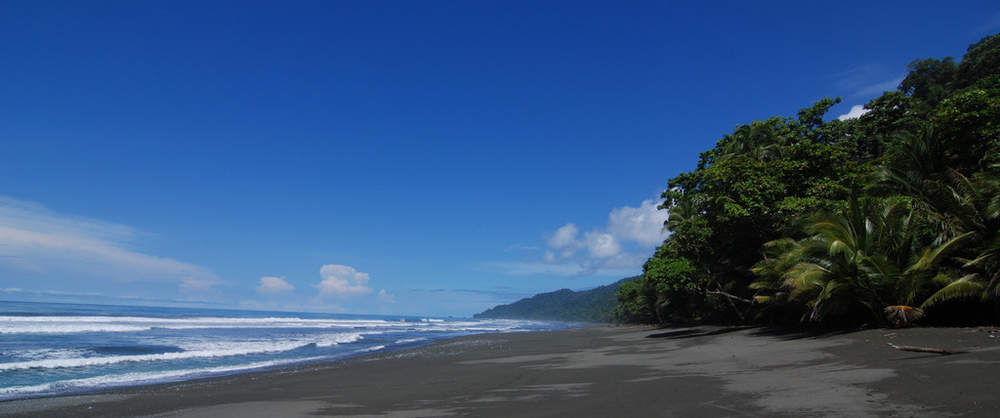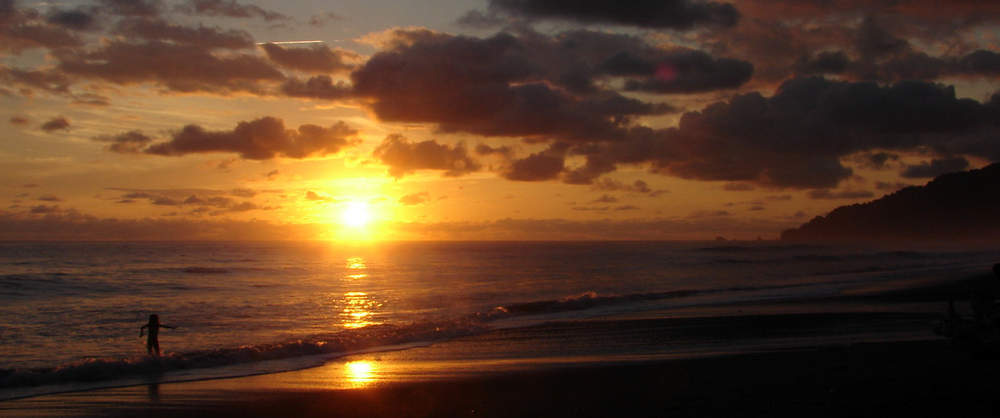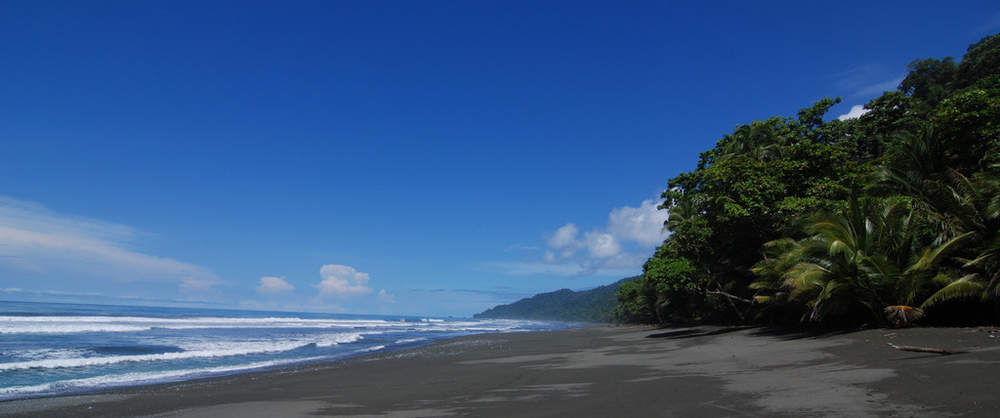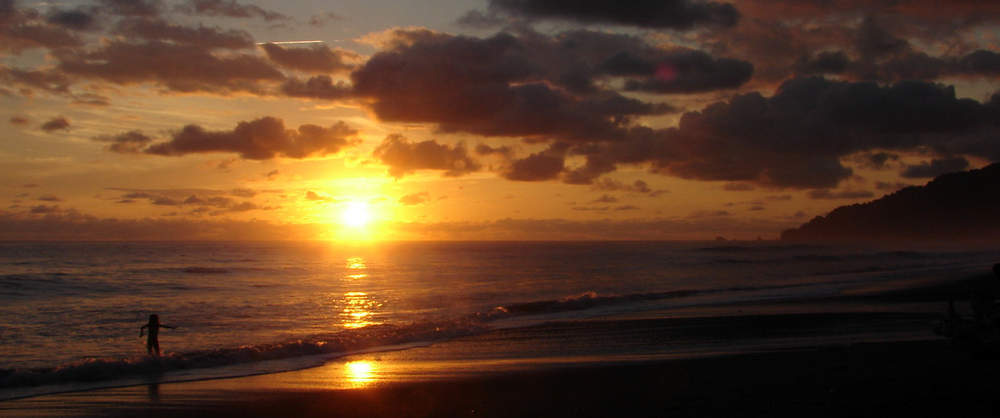 Please select your accommodations below.
All reservations are double occupancy with another retreat attendee; for single occupancy requests, please email Jen directly. If you are booking your reservation with a friend or partner and would like to share a room with them, please include a note with the details when you register.
Pay-in-full Pricing:
Nature Lover's Tent, all inclusive: $2400 (double occupancy)

Deluxe Hacienda Room, all inclusive: $2600 (double occupancy)

Luxury Bungalow, all inclusive: $2750 (double occupancy)
Please email Jen directly at thisbeautifulbodyofwork@gmail.com to register yourself for the Costa Rica Retreat. Please wait to book your flights until after you have communicated with Jen personally.