You Are Enough V-Neck Tee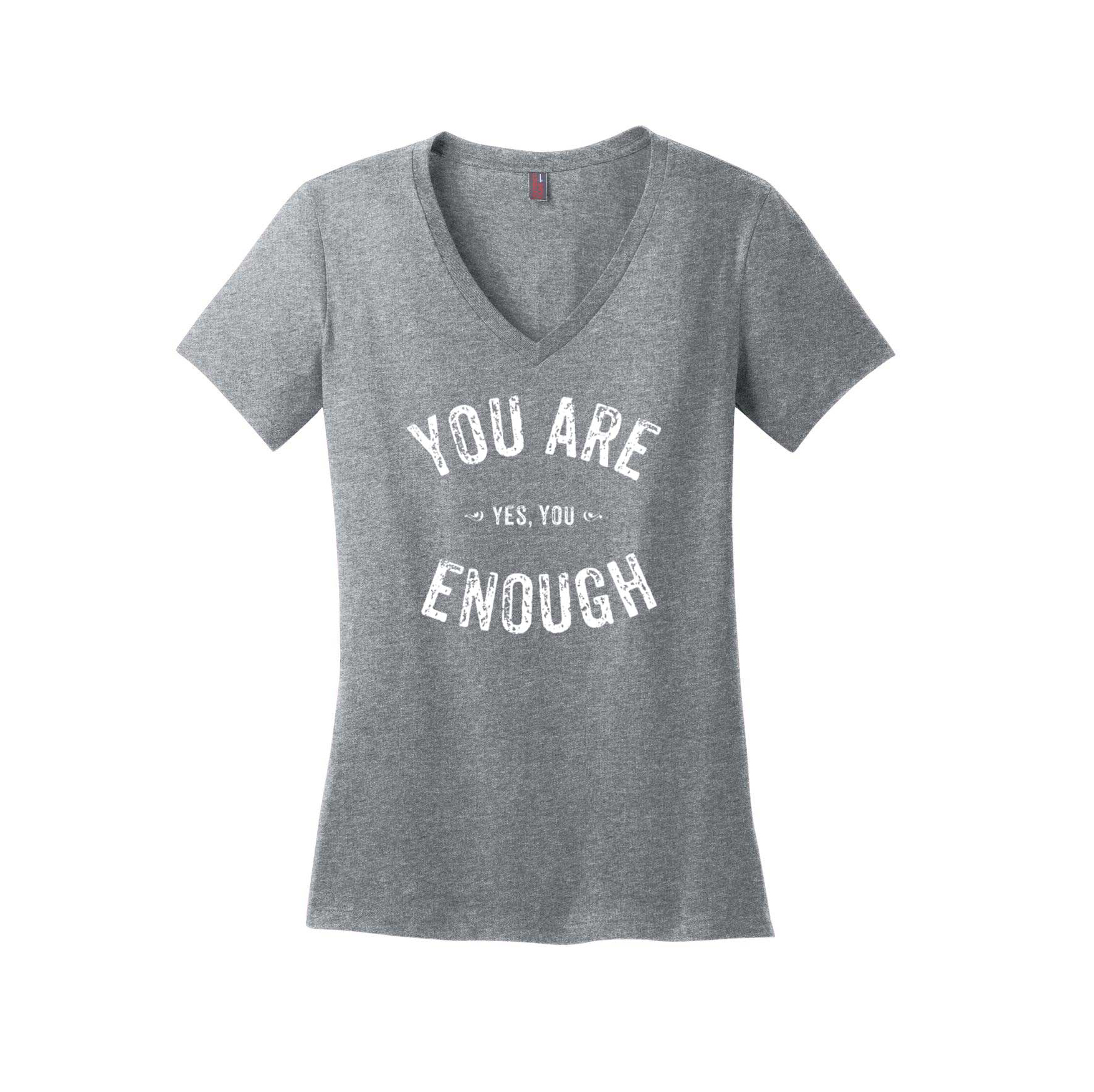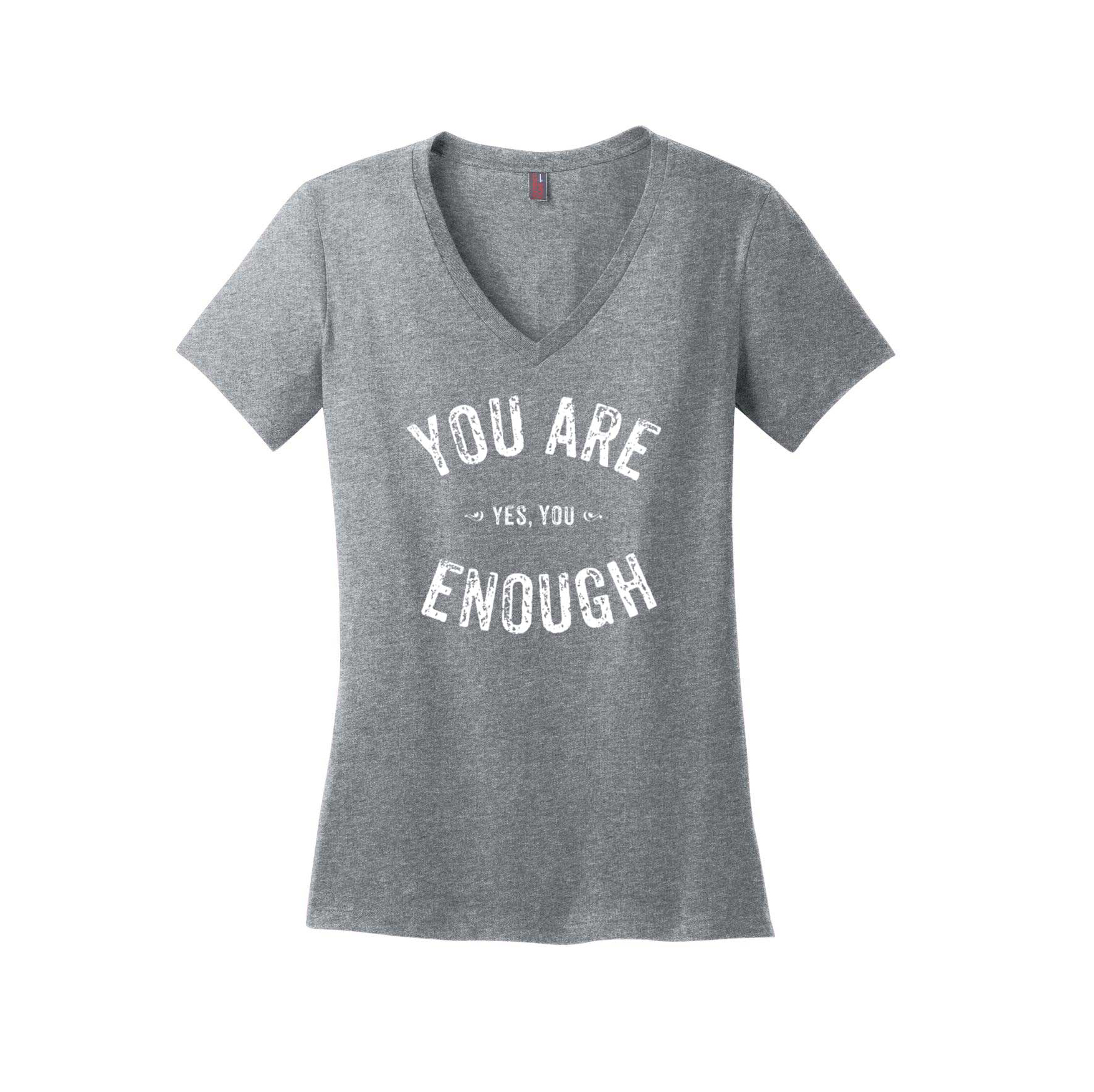 sold out
You Are Enough V-Neck Tee
You are enough. Yes, YOU. Spread this uplifting message to everyone you meet while rocking this pretty gray tee.
This comfortable and stylish top pairs well with leggings, jeans, skirts, and a a deep-down knowledge that you are innately worthy and enough. Layer with a jacket and scarf for the cold weather, or show your beautiful arms to the lucky world.
This shirt is 100% cotton so you'll have nothing but soft cotton fibers against your pretty skin.